30 septembre 2014
Samsung Galaxy Note 4 released in Korea, with gapgate issues on some units. South Korean Galaxy Note 4 users are reporting a big defect with the new 5.7-inch phablet.
23 septembre 2014
Learn how to manage apps on your Samsung Galaxy Alpha. In order to make more memory available, you will have to manage your application.
The Samsung Galaxy Note Edge will be releasing soon on U.S and U.K; the release date is somewhat missing; but we can say the release the creeping closer
22 septembre 2014
With LG G3 owners has already started their phone with new apps that take advantage of G3's unique features.
Sources closer to Samsung claims that Samsung will bring the Android L update to devices as quick as possible, the first priority will be for the devices Galaxy Note 4 and Galaxy S5 by end of November or early December.
Learn how to install apps on your Samsung Galaxy Alpha. Browse apps by category or tap search icon to search for a key word.
20 septembre 2014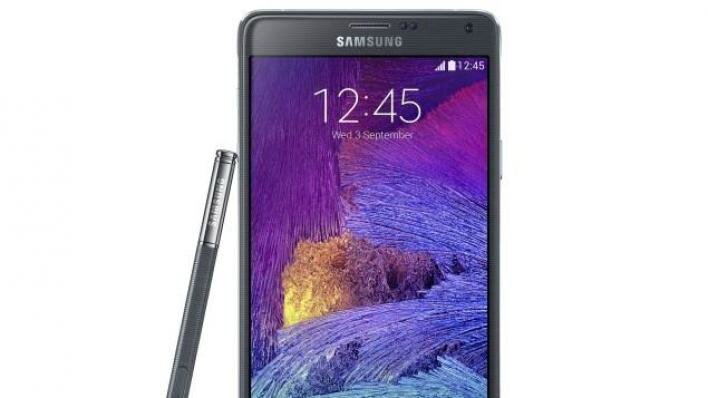 Samsung Galaxy Note 4 pre-order begins already and will arrive on October 17th.
The T-Mobile's LG G3 TWRP recovery mode is now available for download. The Team Win Recovery Project has now released a build that is working with T-Mobile LG G3 Smartphone.
As always the guys from iFixit, tears down the new iPhone 6 Plus; the new 5.5-inch Apple's beast currently on sale. They reveals internals and pointed out the battery is twice as big as iPhone 5s and the iPhone 6 Plus runs on 1GB of RAM.